Untested Kits Initially Inventoried
---
Welcome From District Attorney Nasarenko and Sheriff Fryhoff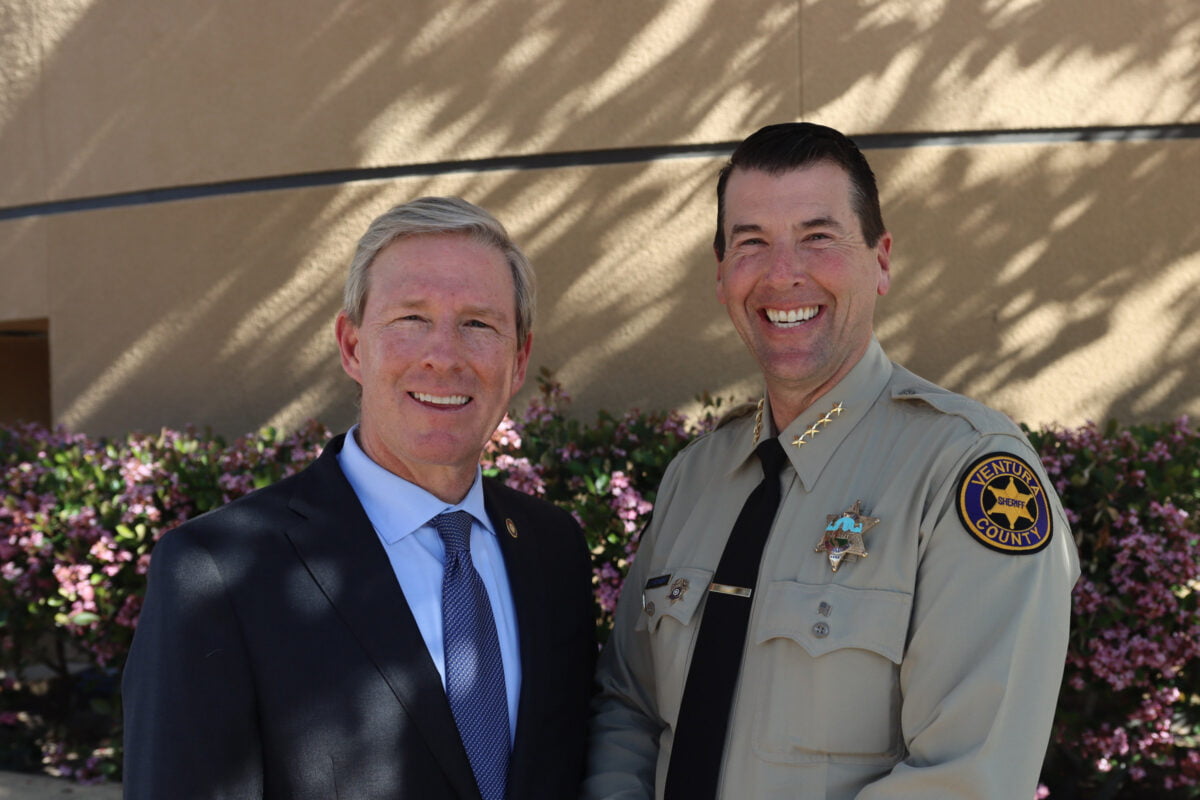 The trauma suffered by victims of sexual assault can stay with them for the rest of their lives. We recognize this suffering and through the Ventura County Sexual Assault Kit Initiative we aim to honor these brave survivors and bring justice to as many as we can.
Funded by a grant from the U.S. Department of Justice, the Ventura County Sexual Assault Kit Initiative is a joint endeavor between our offices, every Ventura County law enforcement agency, the Ventura County Healthcare Agency, and the Coalition for Family Harmony. Through this Initiative, we will ensure that every qualifying sexual assault kit in our county is tested for the presence of offender DNA. By uploading offender DNA profiles from these kits to law enforcement databases, we will aim to identify these offenders, provide answers to victims and their families, and prosecute offenders where the law allows. But we will not stop there. We will also seek to investigate unsolved sexual assault offenses beyond these sexual assault kits.
While we recognize that we may not be able to deliver justice to every victim, we hope this website serves as a portal to provide victims with the information and resources needed in the healing process. Through this website victims can contact a member of the District Attorney's Office to obtain assistance in determining the status of their own sexual assault kit. They can access resources, such as the Ventura County Family Justice Center, tailored to meeting their unique and individual needs, regardless of whether victimization was reported to law enforcement.
This website also provides more information about this important Initiative and allows you to join us as we test these sexual assault kits and countdown to a day when all kits have been tested.
Thank you for your interest in the Ventura County Sexual Assault Kit Initiative.